Home
Home
---
General Info
What is a Personal Injury Claim? (basic)
Do I Need an Accident Attorney?
Finding an Accident Lawyer in the 50th state
Get Legal Help - Free Consulation
Maui, Kauai, Lanai & Big Island MVAs
Preparing a Claim or Case after an MVA
About Lawyer Wm Lawson
Insurance Coverage for MVAs
---
Motor Vehicle Accidents
Car accidents - auto accidents
Drunk driver accidents
Truck and bus accidents
Moped and pedestrian accidents
Auto accidents, claims and insurance
Motorcycle accidents, claims & insurance
Property damage claims & collision coverage
---
Other Accidents
Defective products liability
Ocean, boating & maritime accidents
Construction & equipment accidents
Recreational accidents
Electrical accidents
Elevator accidents
Explosion accidents
Insurance Claims and Bad Faith
Medical & professional malpractice
Dog bites, animal attacks
Fall accidents- Trip, slip, etc.
---
Types of Injury
Brain & Head Injuries
Spinal Cord Injuries - SCI
Catastrophic injury claims
Wrongful death claims
Broken bone injuries
Burn accidents (Fire or Chemical)
Drowning accidents
Disc | Disk injuries
---


Multi-Million Dollar Advocates Forum


Million Dollar Advocates Forum


AVVO Top Rated Personal Injury Attorney


AVVO Clients' Choice Personal Injury Lawyer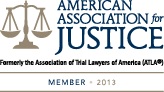 American Association for Justice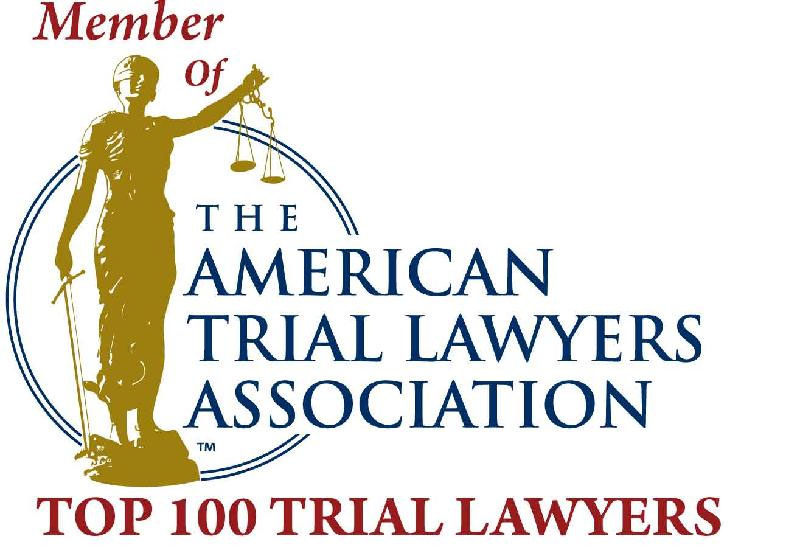 ATLA Top 100


Hawaii Association for Justice


Stanford Law School


American Bar Association


Marquis' Who's Who
in the World,
Who's Who
in America and
Who's Who
in American Law

Motor Vehicle
Accident Claims


If you or someone you love has been seriously injured in a car or other motor vehicle accident, here at Car Accident Attorney Hawaii we'll help you get your life back together again. Wm H. Lawson, a Honolulu auto accident attorney, concentrates in handling serious personal injury and death claims arising out of motor vehicle accidents resulting from the wrongful conduct of others- especially:

- Car accidents and/or auto accidents

- Drunk driver accidents,

- Truck accidents, bus accidents,

- Moped accidents and pedestrian accidents,

- Auto accidents, automobile accidents,

- Motorcycle & bicycle accidents,

and other motor vehicle accidents.



Two sister sites to Car Accident Attorney Hawaii address (1) other types of accidents which can give rise to the need for an attorney as well as (2) various types of injuries that can arise from accidents. Other types of accidents include defective product liability claims, ocean and boating accidents and collisions, construction site and heavy equipment accidents, recreational accidents, elevator and escalator accidents, electrical accidents, bad faith insurance claims, dog bites and fall accidents. These are addressed on the sister site - Accident Lawyer Hawaii of personal injury attorney Wm Lawson. Particular types of injuries which may give rise to the need for an attorney include: traumatic brain injuries (TBI), head injuries, spinal cord injuries (SCI), catastrophic injuries, broken bones, fire burns, chemical burns, drownings and spinal disk herniations. These are addressed on the sister site- Injury Lawyer Hawaii of personal injury attorney Wm Lawson. Please visit these sites at your convenience.

Please use the links on the left and right side of this page to navigate Car Accident Attorney Hawaii.

Please note that the Terms and Conditions of Use for Car Accident Attorney Hawaii and the Privacy Policy for Car Accident Attorney Hawaii are available here for your consideration.

William Lawson, Car Accident Attorney Hawaii, provides free consultations to evaluate critical injury and wrongful death cases arising out of motor vehicle accidents. Most cases are handled by Car Accident Attorney Hawaii on a contingency fee, so "No recovery--No fee." If Mr. Lawson, an experienced Honolulu auto accident attorney, agrees to handle your case on a contingency fee, there will be no attorney fees charged unless we win.

If you are unfamiliar with personal injury claims, you may wish to review our page:

What is a personal injury claim?




After a car accident or other motor vehicle accident it is usually very important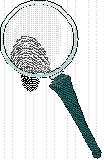 to preserve whatever evidence is available regarding the accident. This usually involves keeping, saving, storing and preserving whatever evidence is available and photographing and/or videotaping the vehicles, the scene, the injuries involved and all the other evidence that may for some reason be perishable or subject to change. It also involves locating and interviewing witnesses to the accident and others who may be familiar with the conditions which gave rise to the accident before memories fade or other reasons intervene to prevent the collection of this information. To examine these issues more closely, please visit the following page:

Inital Steps in Making Your Claim
Every type of claim has a deadline for filing the claim in court. These differ from state to state- the deadlines given on this website are those applicable in the state of Hawaii- since Car Accident Attorney Hawaii is located here. This type of deadline is known as the Statute of Limitations. After the expiration of this time period, the claim usually will be lost- regardless of its merits. There are various exceptions to the deadlines (minority, incompetency, etc.), so it may still be worth evaluating a claim with a Hawaii attorney even after the deadline has expired. Please note that because of these deadlines, you must act promptly to contact Car Accident Attorney Honolulu, Hawaii on any claims which you may wish to pursue.
Contact Car Accident Attorney Hawaii now for a Free Consultation on your case!
---
Here are a couple of other simple and fast-loading attorney websites for Hawaii accident claims:



Accident and Personal Injury Claims Lawyer - Hawaii attorney William Lawson. One of the first attorney sites on the internet! Accidents and Personal Injury Claims Hawaii - Honolulu Attorney William Lawson - no frames, no flash programming, no multimedia and no Java programming - just the good stuff!

Accident and Personal Injury Lawyer in Honolulu - Law Office of William Lawson - attorneys William Lawson and Amy Woodward. Right for your recovery!